Splendid Downloadable Coloring Book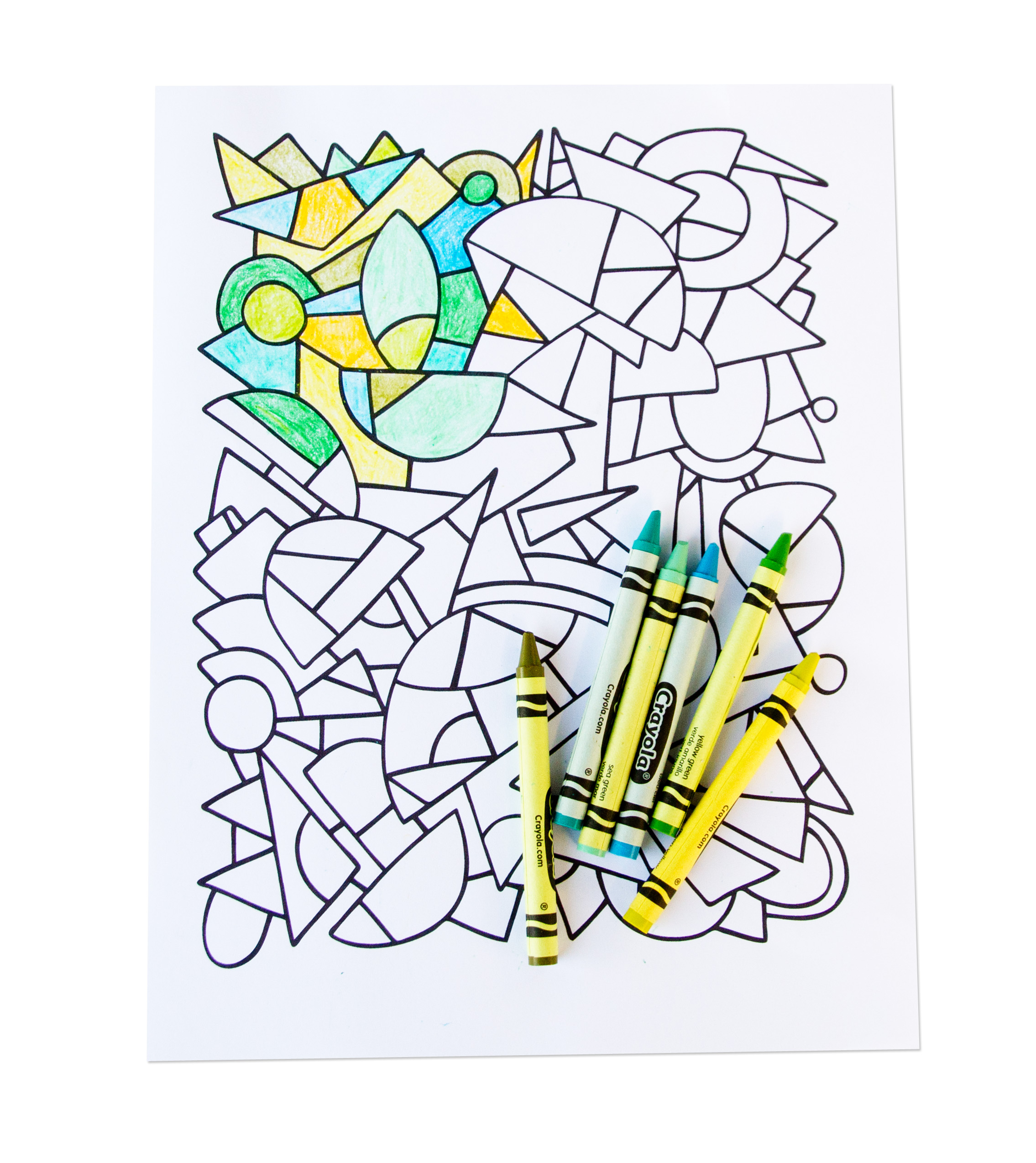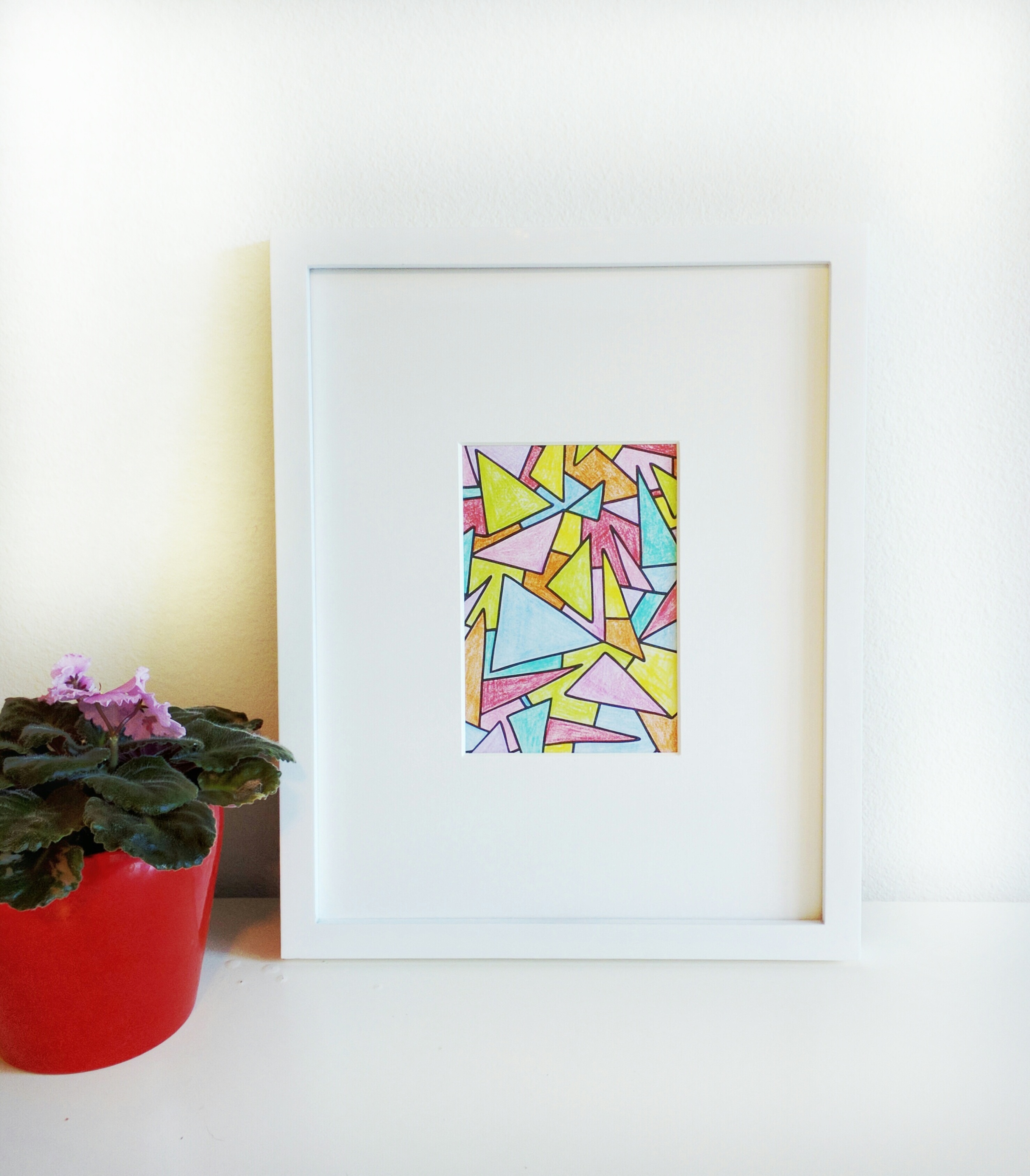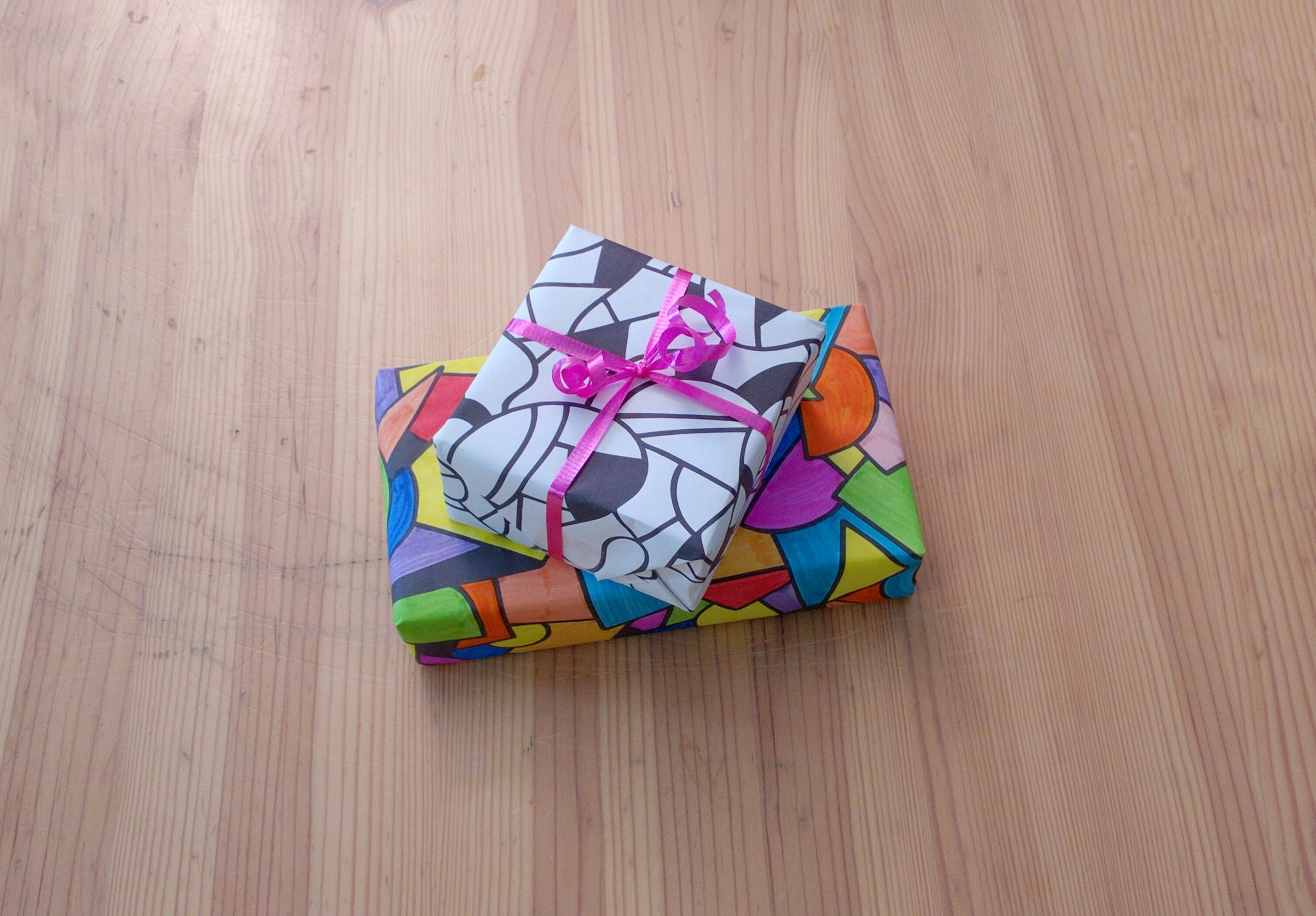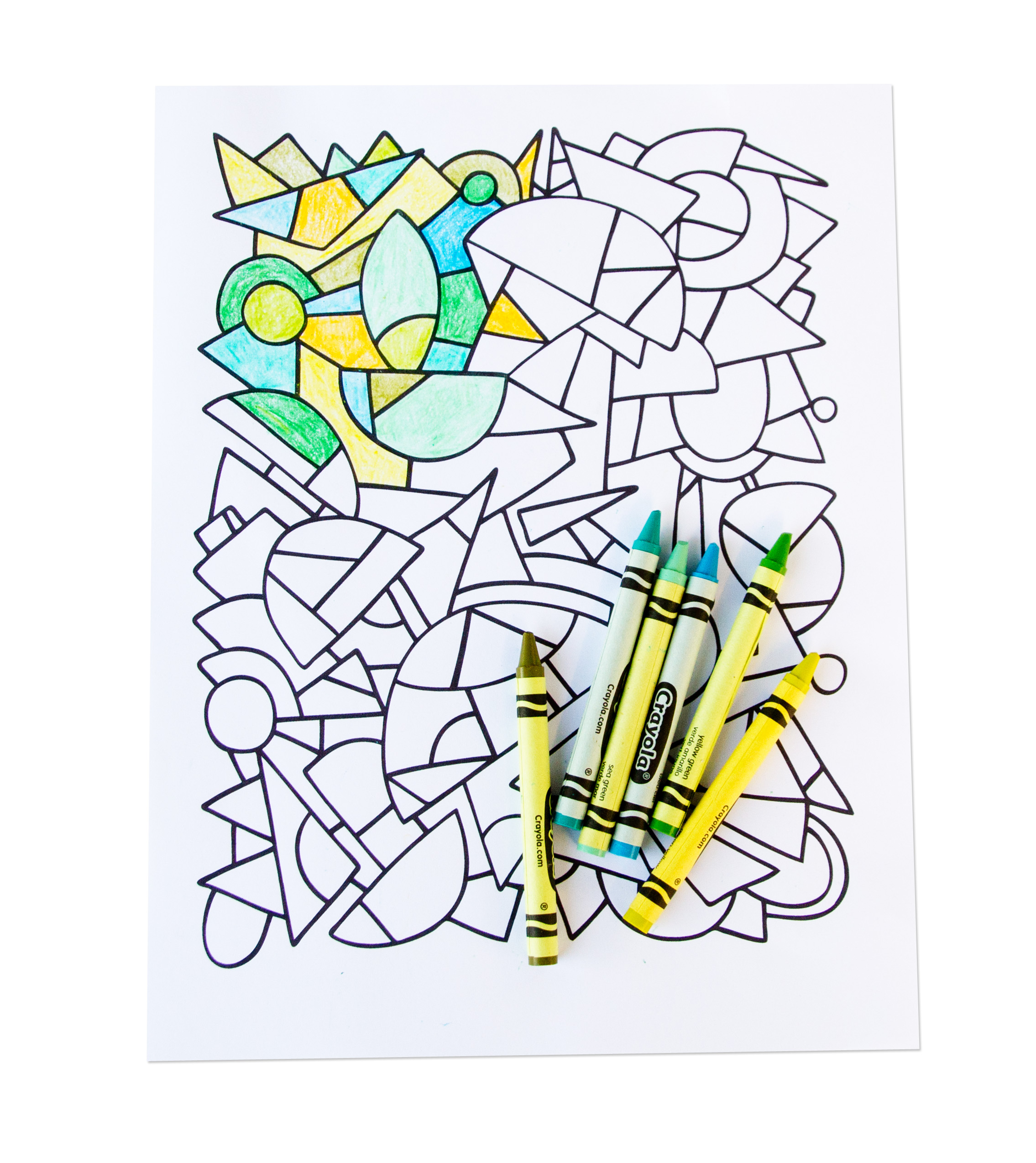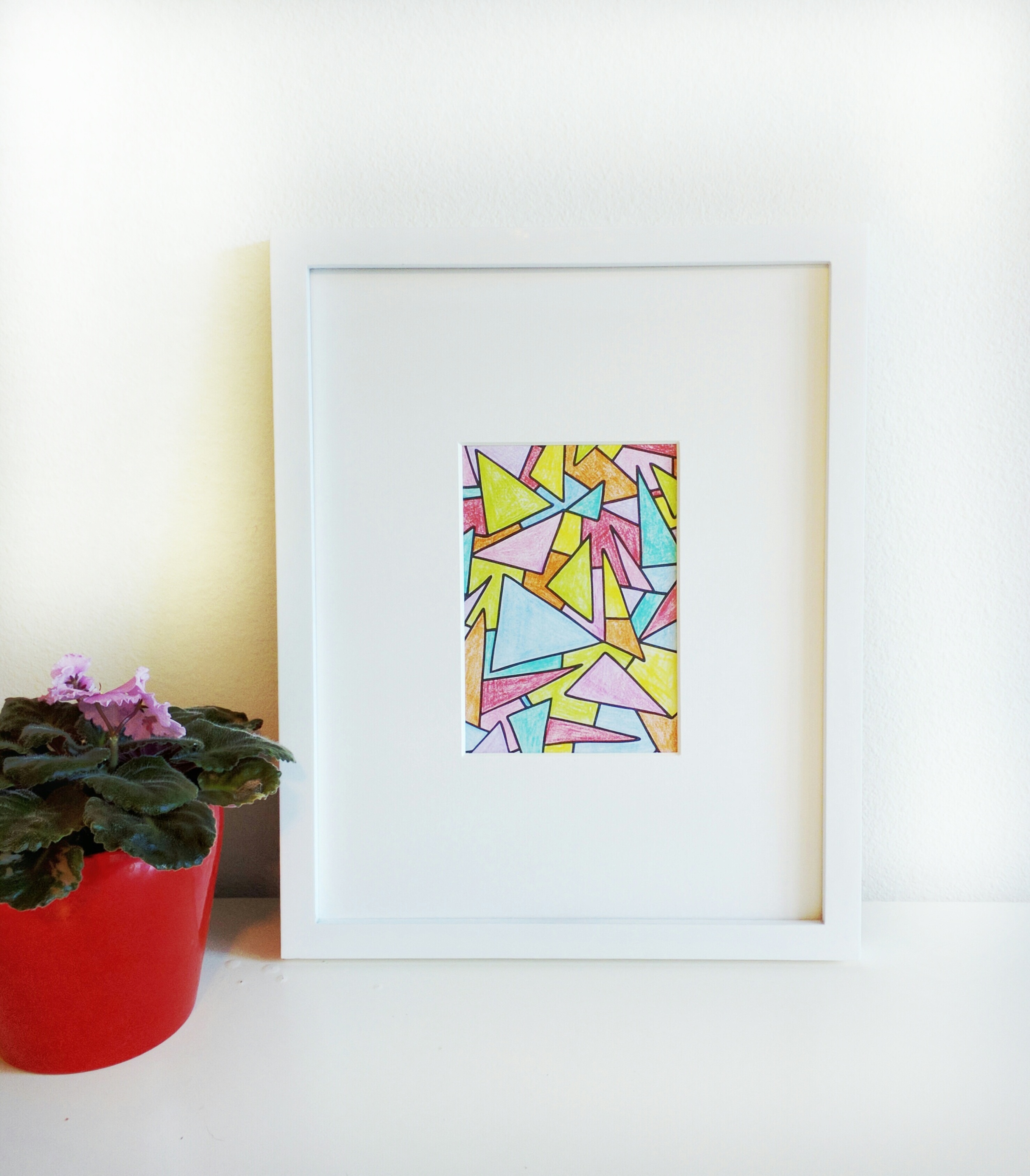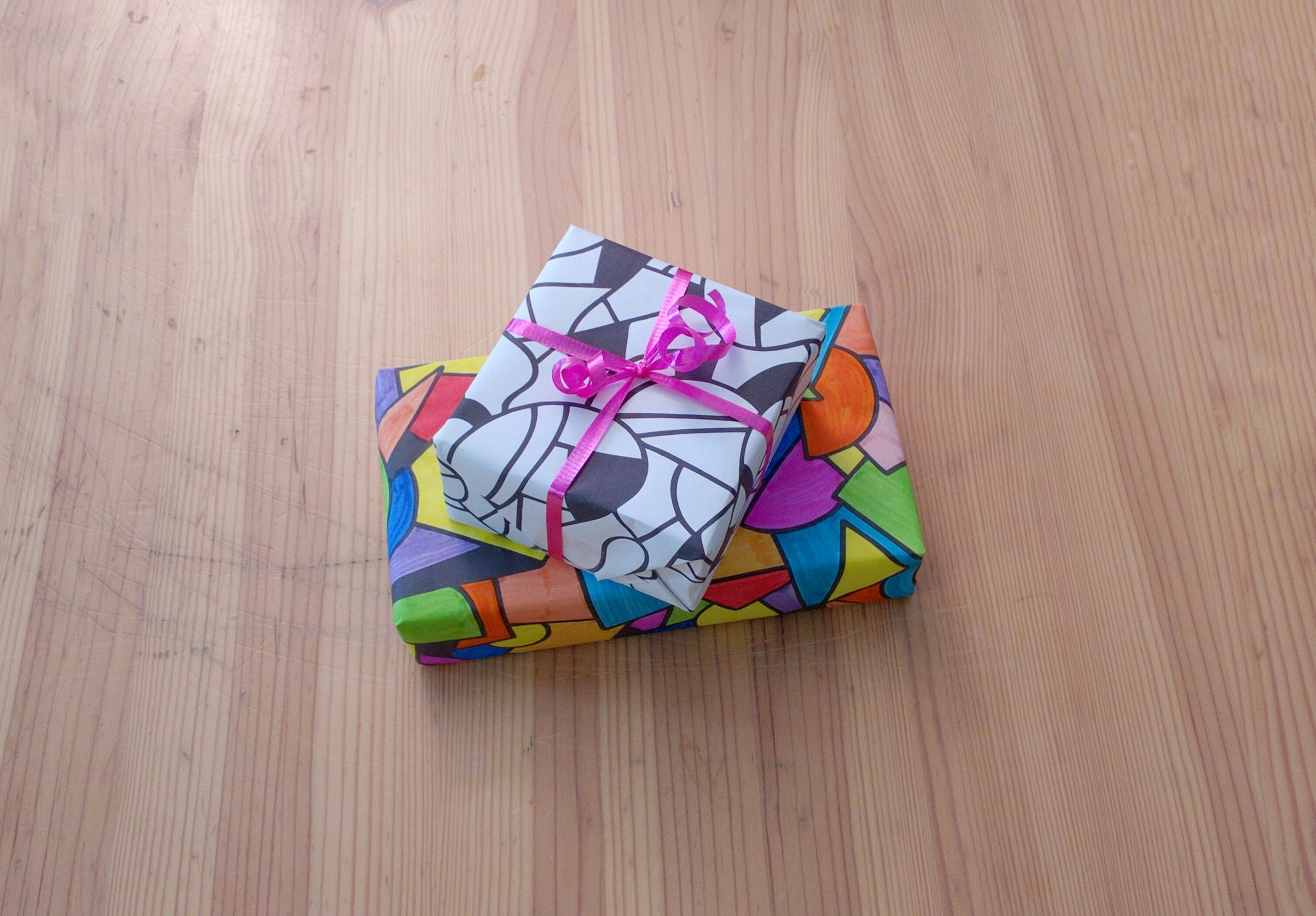 Splendid Downloadable Coloring Book
Splendid is a collection of 25 hand-drawn coloring pages put together into a downloadable book. You simply download, print, then color away! Feel free to print as many as you'd like! Can be printed on regular printing paper or card stock.
-25 pages + front and back cover
-Print as many as you'd like
-Easy to frame for beautiful wall art
-Timeless fun for anyone
-Share on social media! #splendidcoloring
-See the many ways you can use the pages here!
Once you purchase the book, you will receive a confirmation e-mail with the digital link for your coloring book. For security purposes, your download link is active for 24 hours, after which the link will expire. If for some reason you need the link beyond the 24 hours, please contact me.
"I love these splendid coloring pages. It's nice to have an abstract image to color. I like that I can reprint at any time to do my favorite pages again or start over if I mess up."
"The Splendid Coloring Book is great! I Iike it because the coloring spaces are larger than the traditional adult coloring books. I don't have to squint my eyes and hope that I stayed in the lines. My kids (6 and 3) loves these pages as well, making them great for all ages."
...a book in the making...